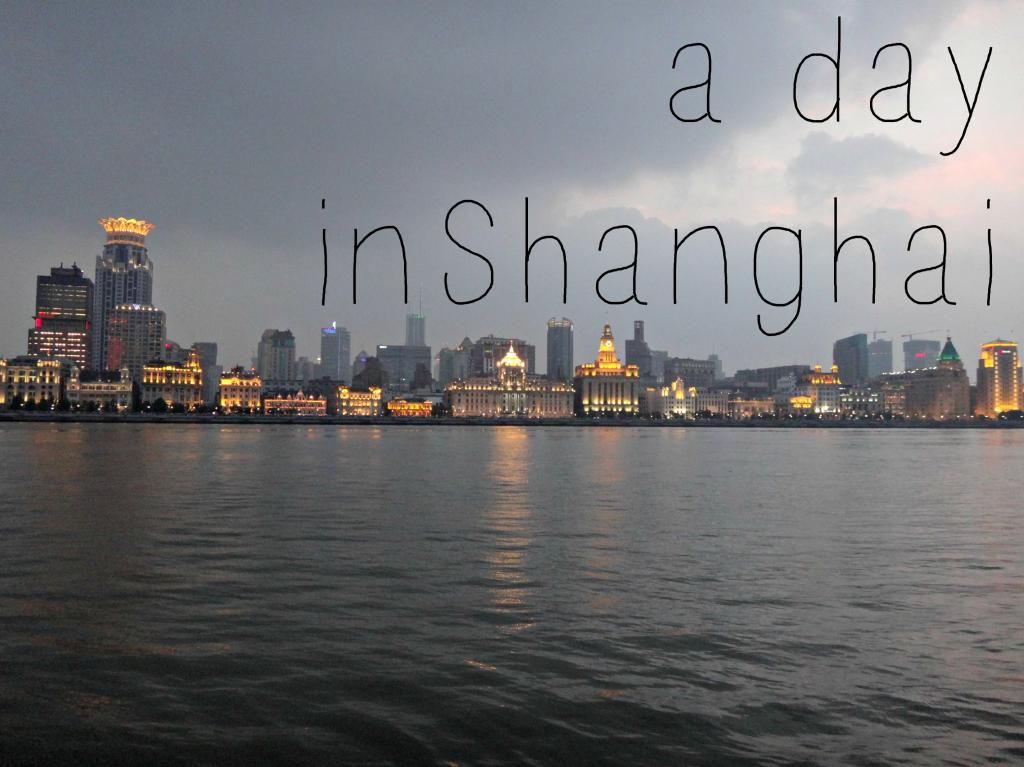 On our way to the Philippines yesterday , we had a 10 hour layover in Shanghai. I specifically picked these tickets, because what's better than a one destination priced plane? A plane ticket priced to one destination that includes two destinations! Our day in Shanghai was just a happy bonus to our 2 week trip to the Philippines.
We arrived in Shanghai around noon, checked our bags into a baggage hold, and jumped in a taxi. We let the taxi know right away our first priorities in Shanghai-xiao long bao! Xiao long bao are deeeelicious steamed dumplings. They have juices in the inside that just taste like home, comfort food, your mothers famous roast, and the holiday season, all in one. They're magical. After a 200 yuan taxi ride from the airport (We're not in Qingdao anymore! We'd never survive with these high taxi prices!) our taxi driver dropped us off at a small Xiao long bao restaurant. We then preceeded to eat some of the best Chinese food we've had in China.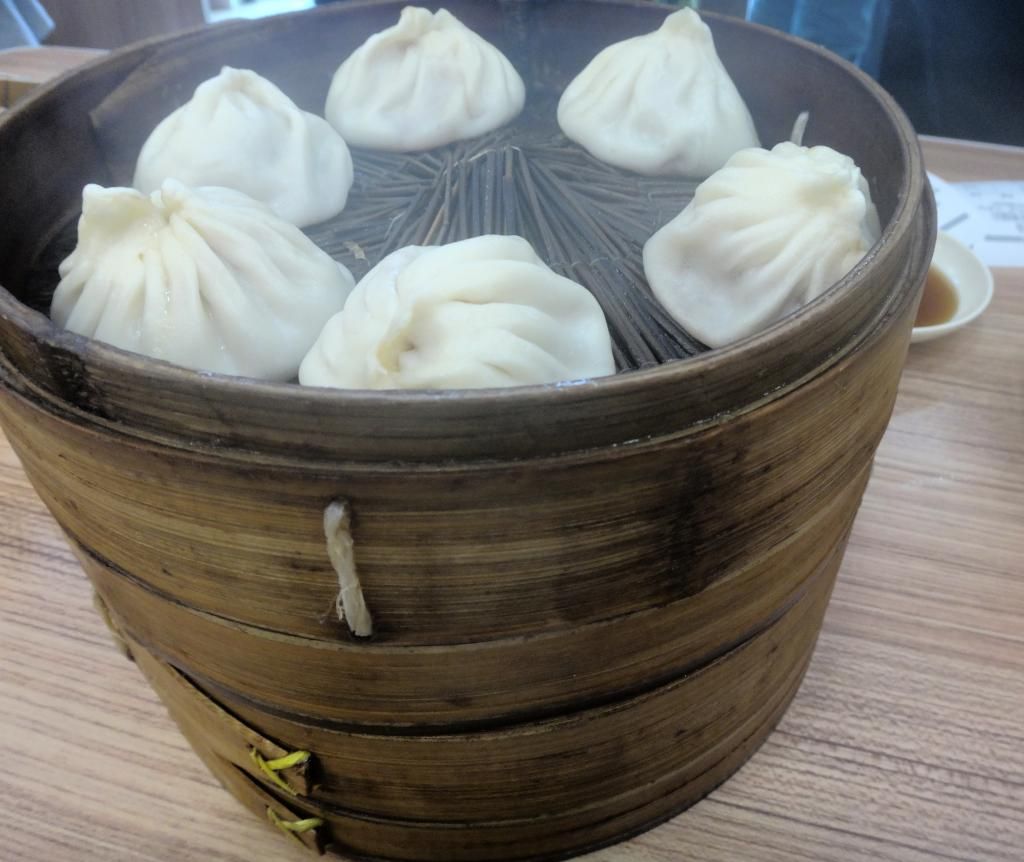 I came to China 5 years ago and lived in South China for the summer. Then, I left with a great impression of Chinese food. Chinese food was delicious! After moving to Dongying, I was super confused. I would often tell Zachary , " I swear the food in South China is way better!" but I started thinking that maybe I remembered incorrectly. Maybe I was just too excited about China, or too young, being in University and all, to remember the food properly. But today proved I was not crazy. We had delicious kung pao chicken, an egg plant dish and the famous soup filled dumplings. People, China has good food again! We made a pact to try to find some good Chinese restaurants in Qingdao. There's bound to be some cooking up some Shanghai fare!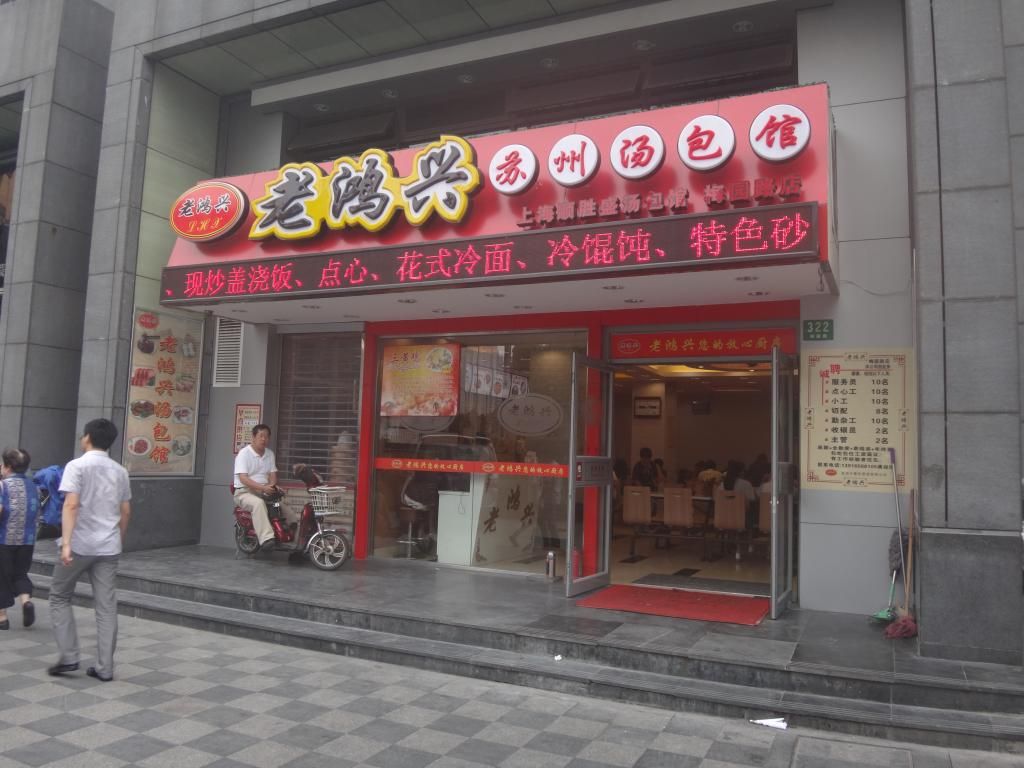 After lunch, we went to Xitiandi, a trendy area in the French concession. We wondered along the street imagining what life was like there 50 years ago. There were tons of upscale restaurants and cafes with price tags way above our Qingdao-ren standard. We finally stopped at a cute pastry shop and got two tiny tarts for the price of a new dress at Target. But it's okay, it was nice, we rested our feet and had a tiny "splurge," with a little bit of luxury, like the foreigners used to do in Shanghai. We did skimp on the $15 juice and the $10 flat water, though!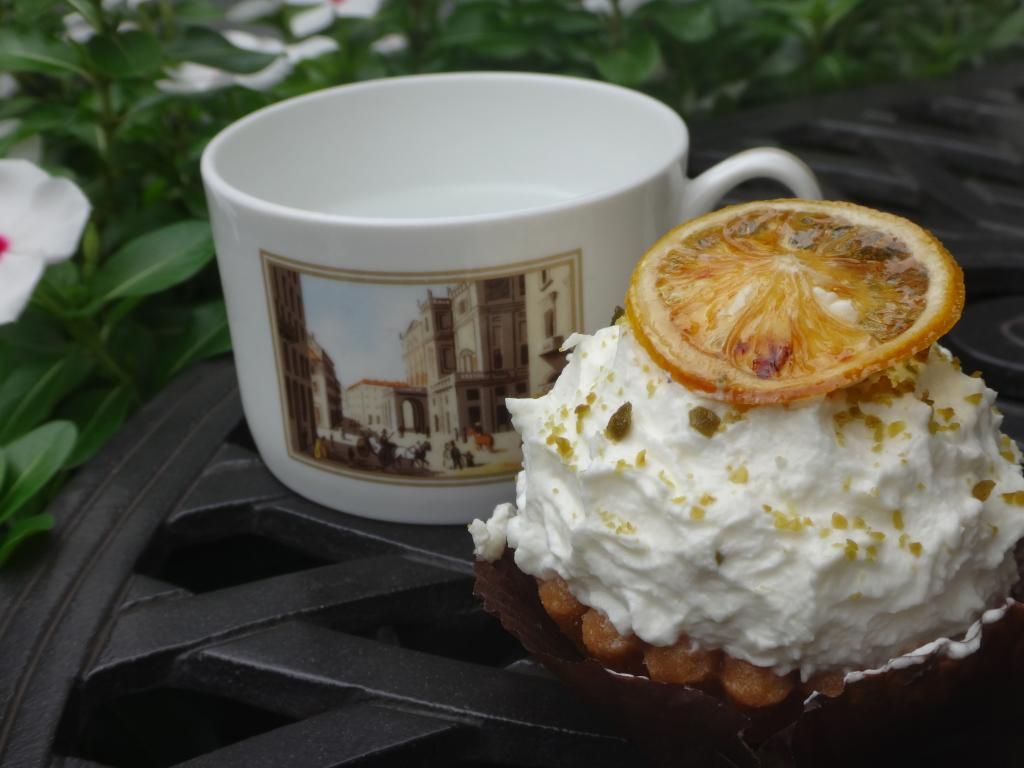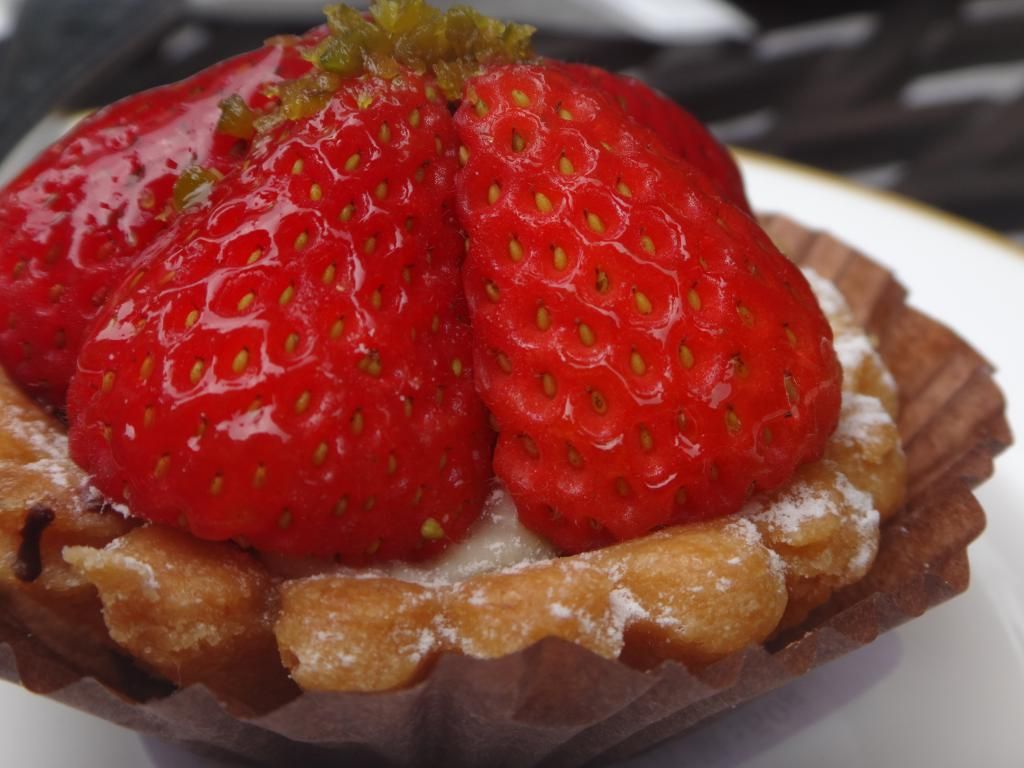 After Xitiandi, we went to the Yuyuan Garden and bazaar. This area of town is exactly what people probably think of when they think China. Beautiful ming gardens, silk for sale, winged roof tops and ornate decorations. We had a relaxing stroll through the gardens and enjoyed looking at all the architecture, despite the amount of people there.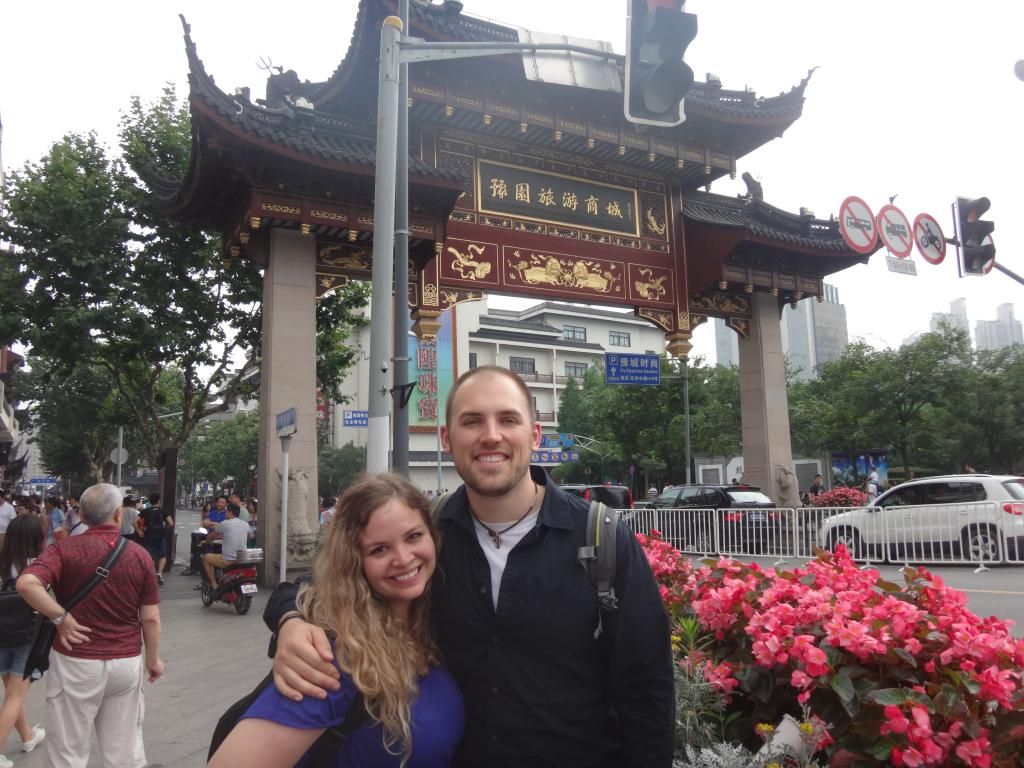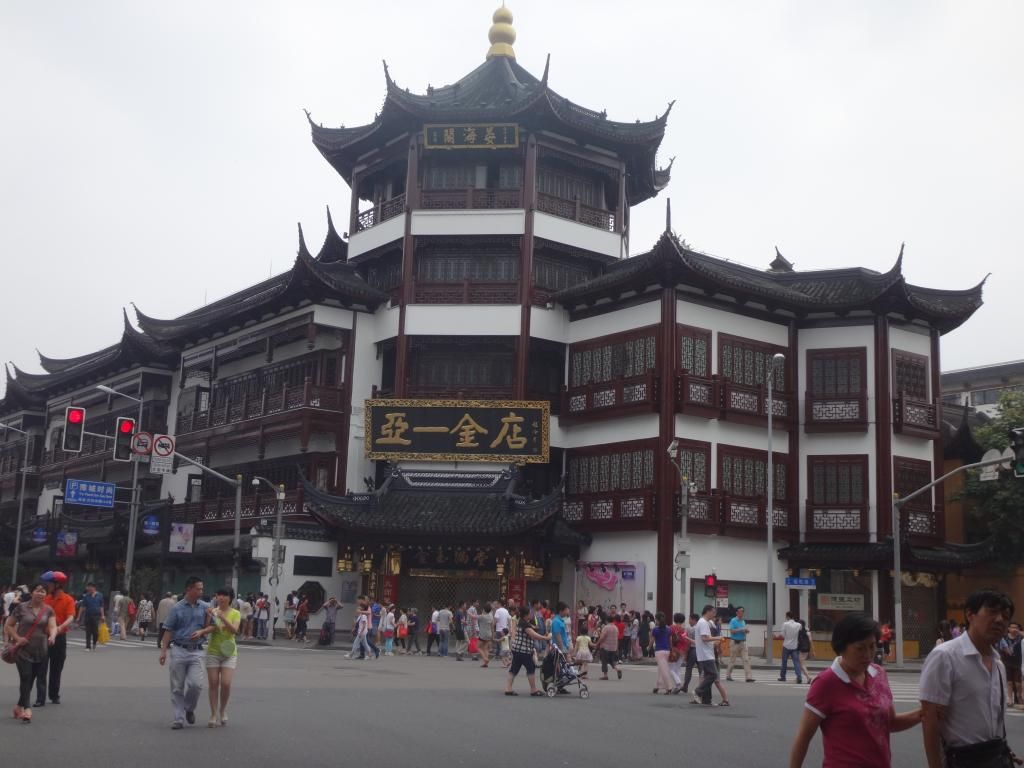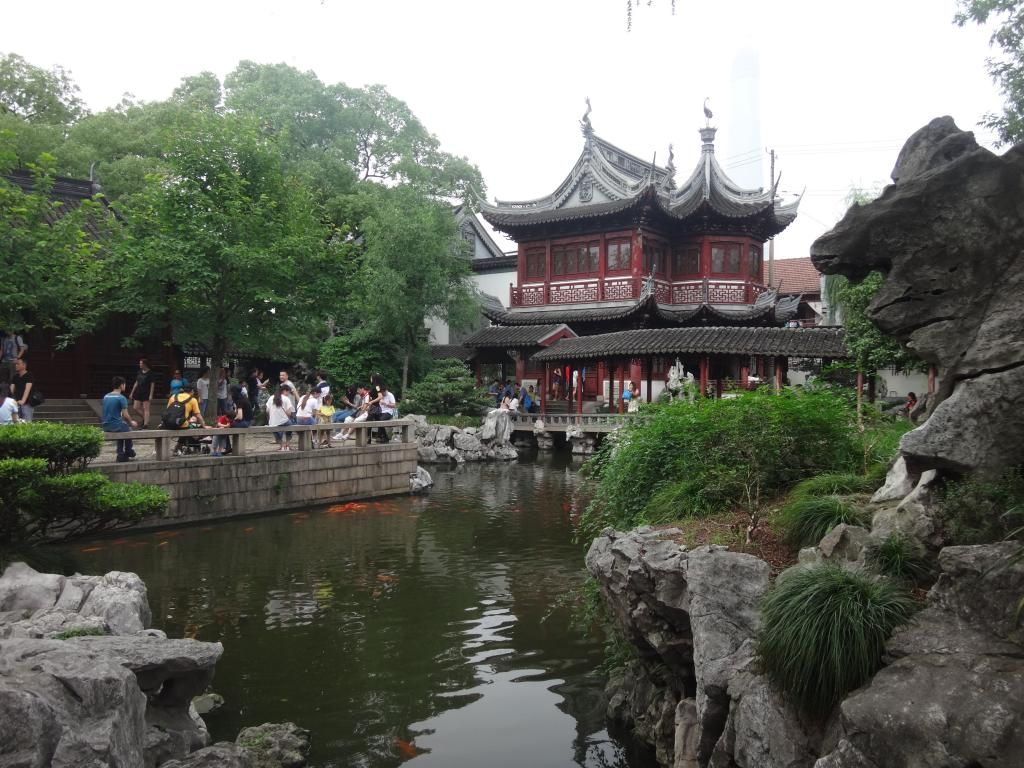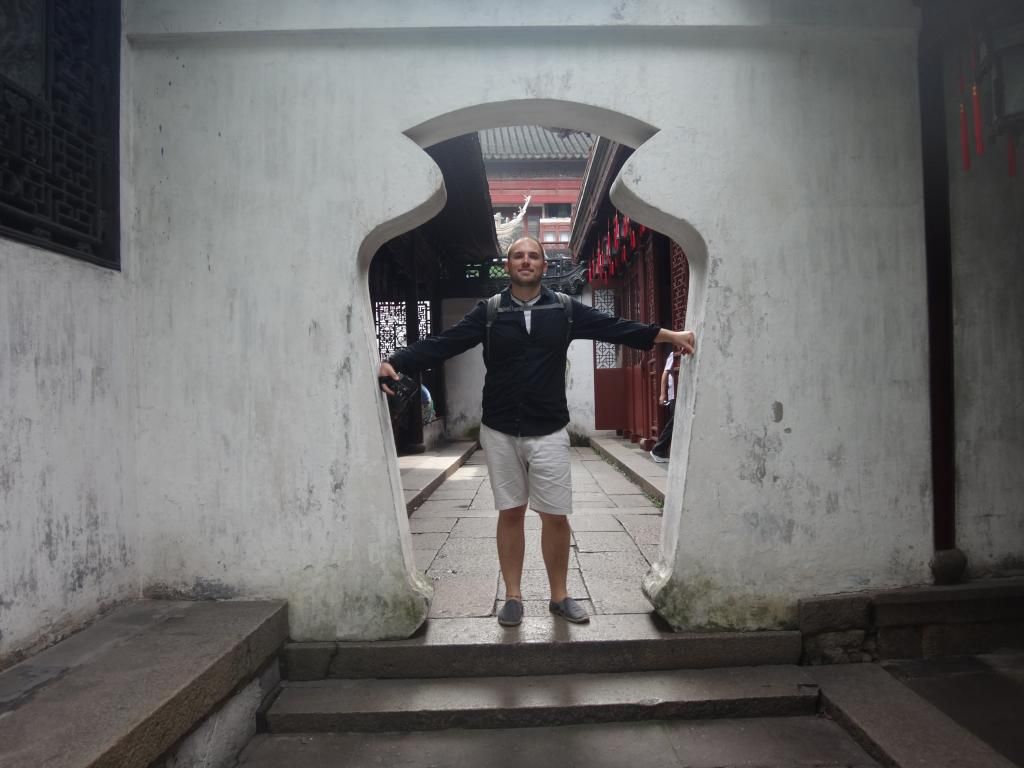 Next, we made our way to the bund, enjoyed the views and took the ferry across the Hudong River.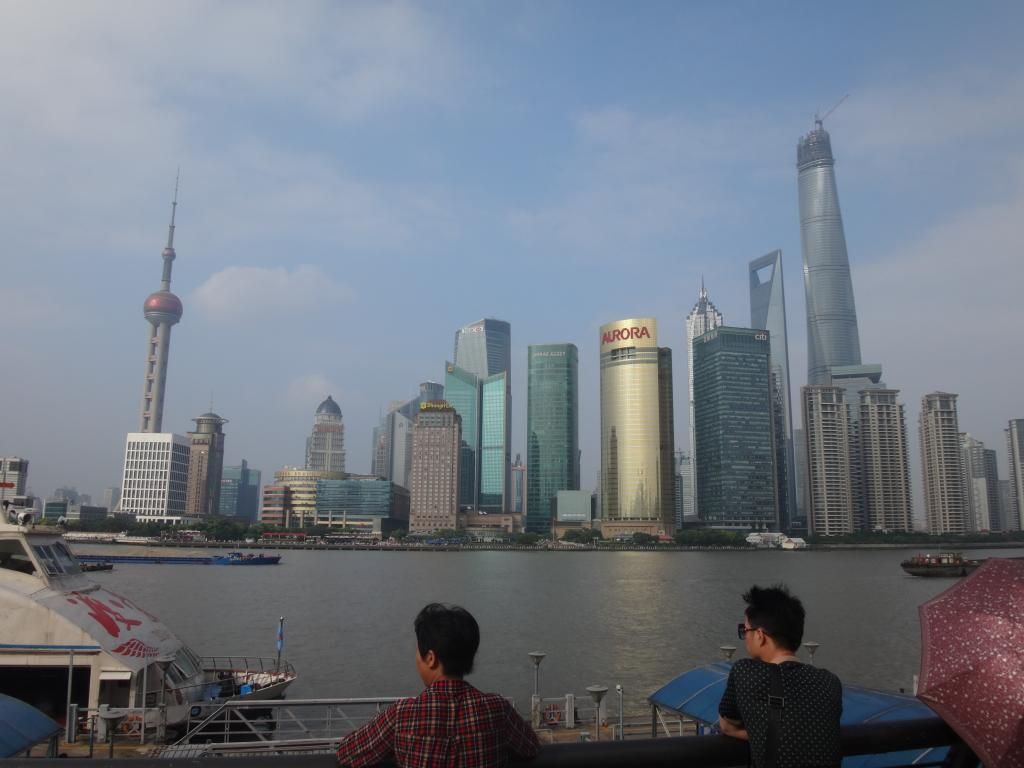 We quickly found a Starbucks, the same Starbucks I have been telling Zachary about for the last 5 years. It's right on the river and has gorgeous views. We sat, resting our feet and bodies, and read our books, while enjoying a cool frap.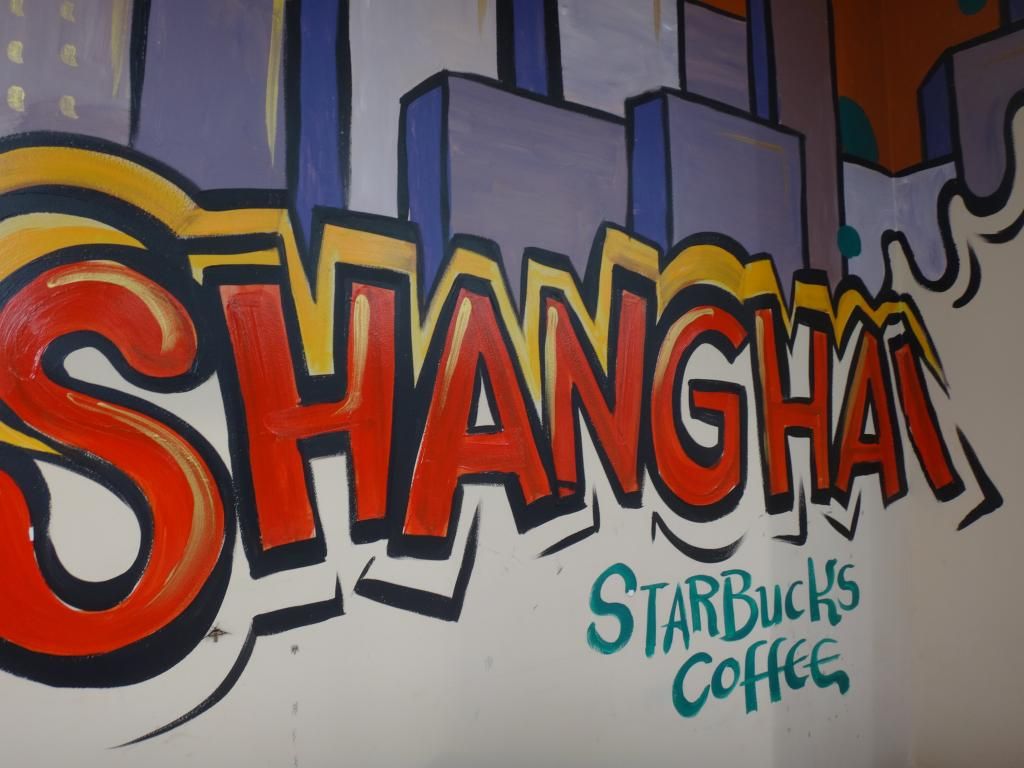 After our coffee break, we headed next door to an Italian restaurant, the same Italian restaurant I ate at and have reminisced about, 7 years ago. We enjoyed the beautiful night views, a salad and thin crust pizza. The food was delicious but the night scene was the most enchanting. I could spend several days just walking around and relaxing on The Bund. It doesn't seem like much when you first get there, but if you really sit down, look back and soak it all in, it seems really special.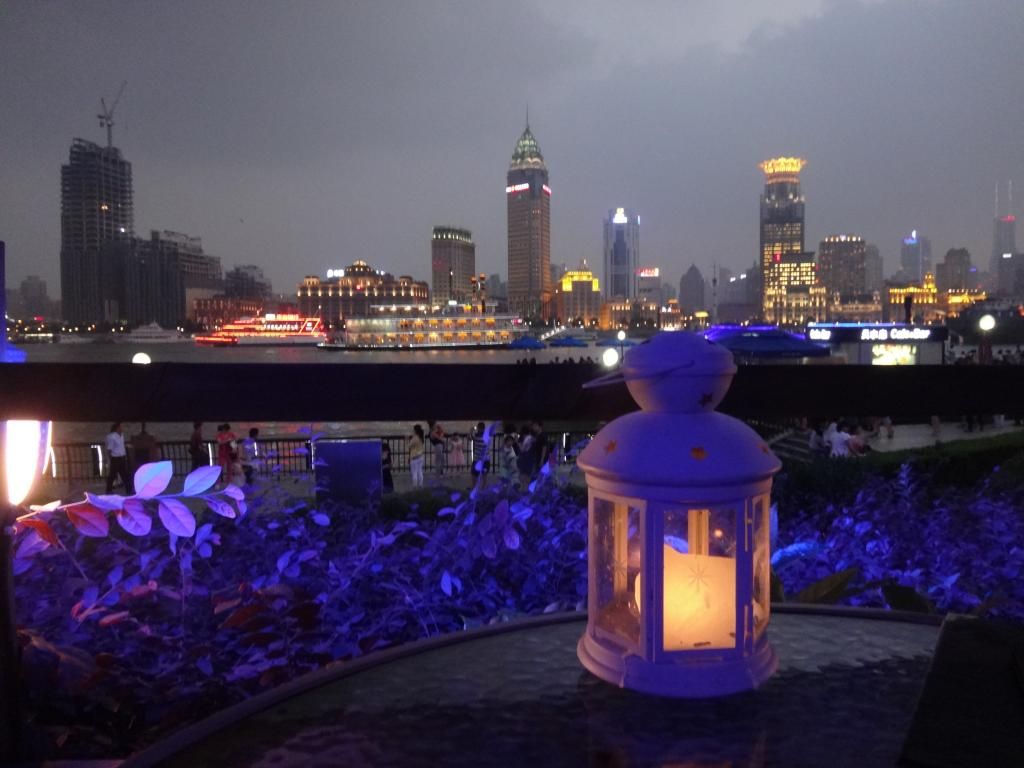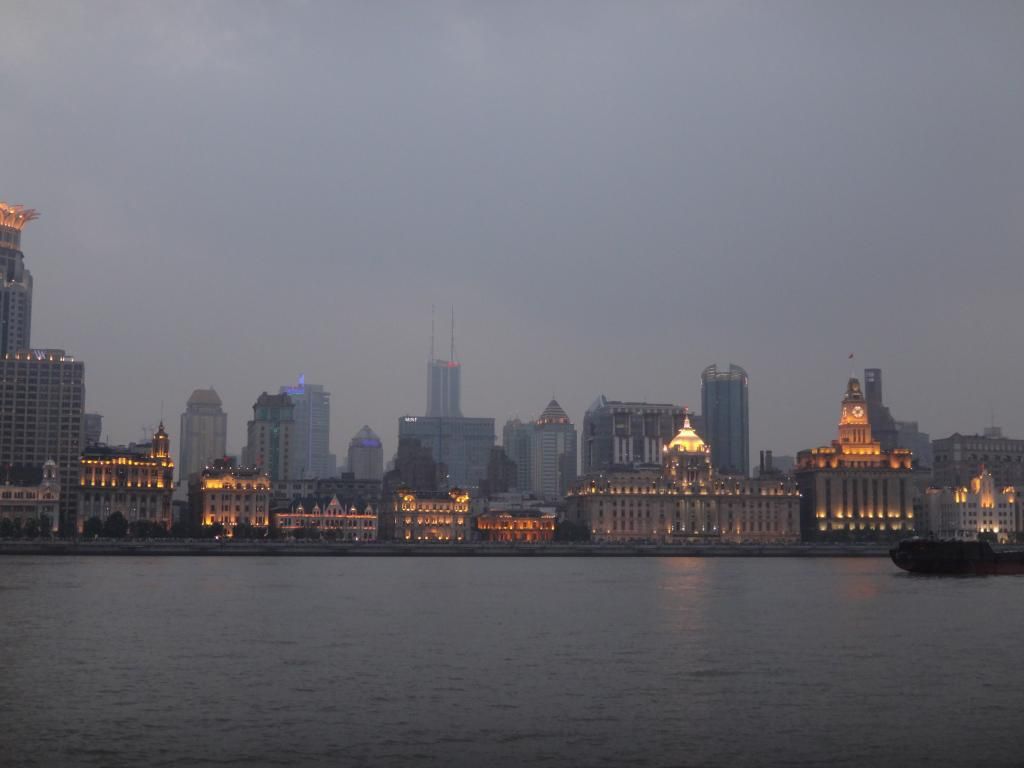 We had a great time in Shanghai. If we ever go back I think I'd like to stay in a quiet area of the French concession, run through the parks, have many a dinners & coffees on the Bund at night and see the famous water town. I'd also love to study some of the history of Shanghai & do a Bund walking tour of all the famous buildings lining the river. I'm on the lookout for a novel set in the luxurious 1950's Shanghai. Anyone know of one?!